CAFFZ Smart Watch 智能手环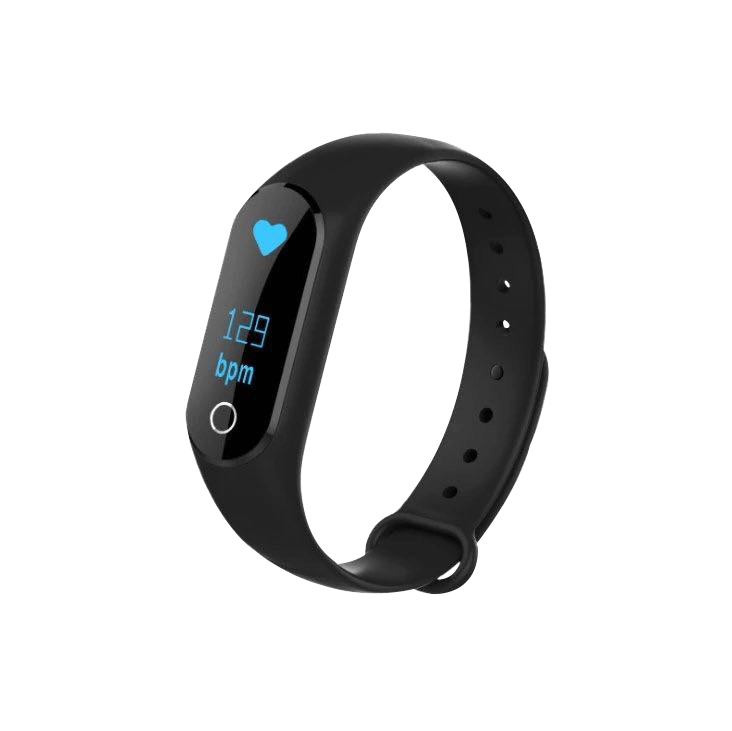 产品简介:
1.触屏防丢器

外出游玩时,手表与手机超出10米左右的距离后,手表会立马发出报警提醒。
2.双向防丢一键寻"机"
寻找手机时,在手表上点击"找手机按钮"后,手机会发出报警提醒。
3.全"芯"升级,超级功耗芯片
采用低耗蓝牙芯片,续航更持久,信号更稳定、待机长达3天,还能开启省电模式,电量不担忧!
4.安全大电池
采用聚合物锂电池,安全性能好,寿命更长!
5.亲肌腕带
采用磨砂硅胶表带,亲肌材质,拥有"肌肤"般的触感,柔软耐高温,儿童佩戴安全无毒,健康环保。
6.远程/遥控拍照
在10米范围内用手表控制手机拍照,外出旅游方便记录开心时刻。
7.蓝牙语音/语言
支持手机常用聊天软件上的语音通话、发送和接听功能。
8.通话功能
当手机来电时,手表轻轻一按,即可进行通话,手机收到的信息在手表上同步推送可及时查看,高效沟通,不错过每一个信息。
Product instructions:

1. Touch screen anti-lost device

When going out to play, the watch and the mobile phone will exceed the distance of 10 meters, the watch will immediately give an alarm.
2. Two-way anti-lost one-click search for "machine"
When looking for a mobile phone, after clicking "Find Phone Button" on the watch, the phone will send an alarm reminder.
3. Full "core" upgrade, super power chip
Using low-power Bluetooth chip, the battery life is more durable, the signal is more stable,the standby time is up to 3 days, and the power-saving mode can be turned on, and the power is not worried!
4. Safety big battery

With polymer lithium battery, it has good safety performance and long life!
5. Pro-muscle wristband
It is made of matte silicone strap, pro-muscle material, has a "skin"-like touch, soft and high temperature resistance, children wear safe and non-toxic, healthy and environmentallyfriendly.
6. Remote / remote control camera
Use your watch to control your phone to take pictures within 10 meters, and travel to make it easy to record happy moments.
7. Bluetooth voice / language
Support voice call, send and receive functions on mobile phone chat software.
8. Call function
When the mobile phone calls, the watch can be called with a single click, and the information received by the mobile phone can be synchronously pushed on the watch for timely viewing,efficient communication, and not missing every message.