11月29日上午,新兴县咖啡集成电路设计有限公司智能制造项目组在公司执行总监叶梓阳带领下,到中山市鑫光智能系统有限公司开展交流学习。
鑫光智能总裁付明涛、市场部副总监李锦胜对咖啡集成团队的来访表示了热烈欢迎。付总带领咖啡集成团队参观了鑫光智能的车间,并详细介绍了鑫光的发展情况、智能制造技术研发优势以及智能制造解决方案案例展示。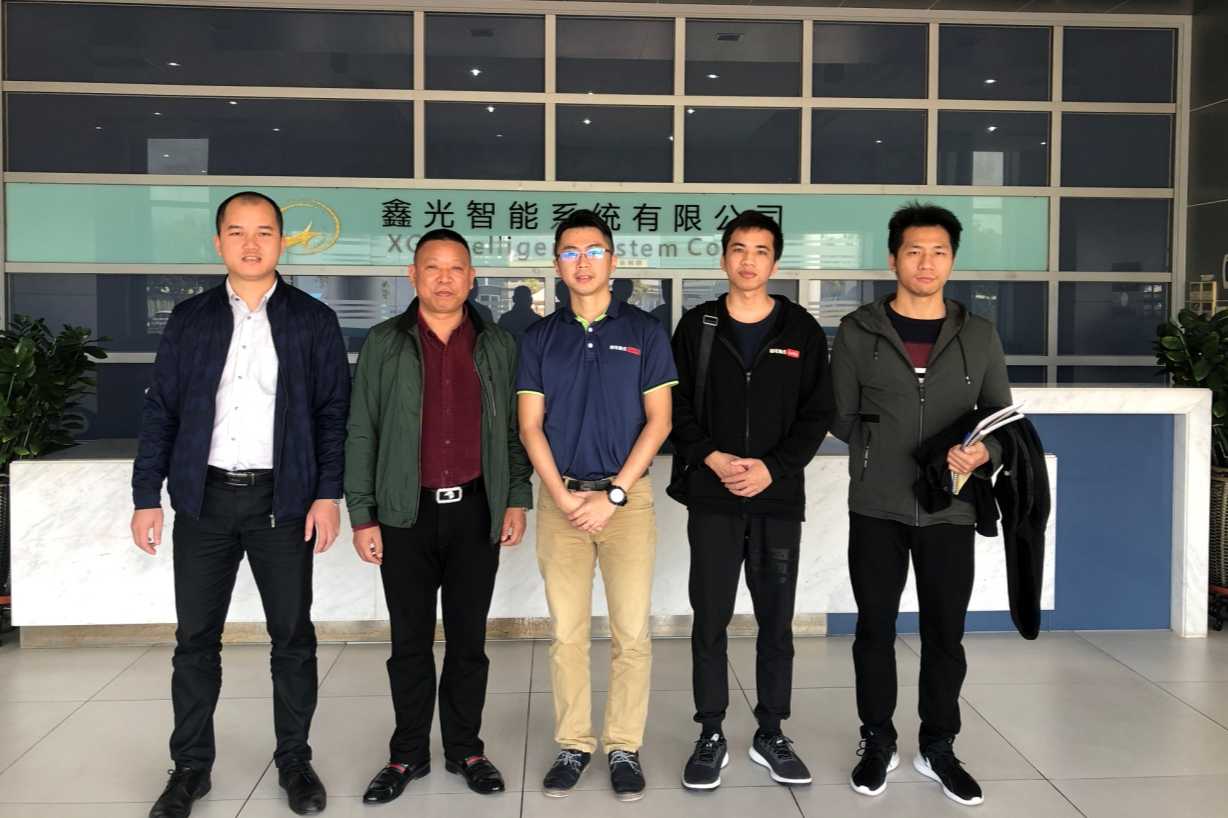 参观完车间,鑫光智能团队与咖啡集成团队就智能工厂系统架构和数据交互、智能生产系统、智能生产线、智能立体仓储、工业智能网关等智能制造领域的技术及应用进行了深入交流,同时也就双方在智能制造领域的合作做了进一步探讨。双方表示希望未来能够携手合作,共同助力传统制造向智能制造转型。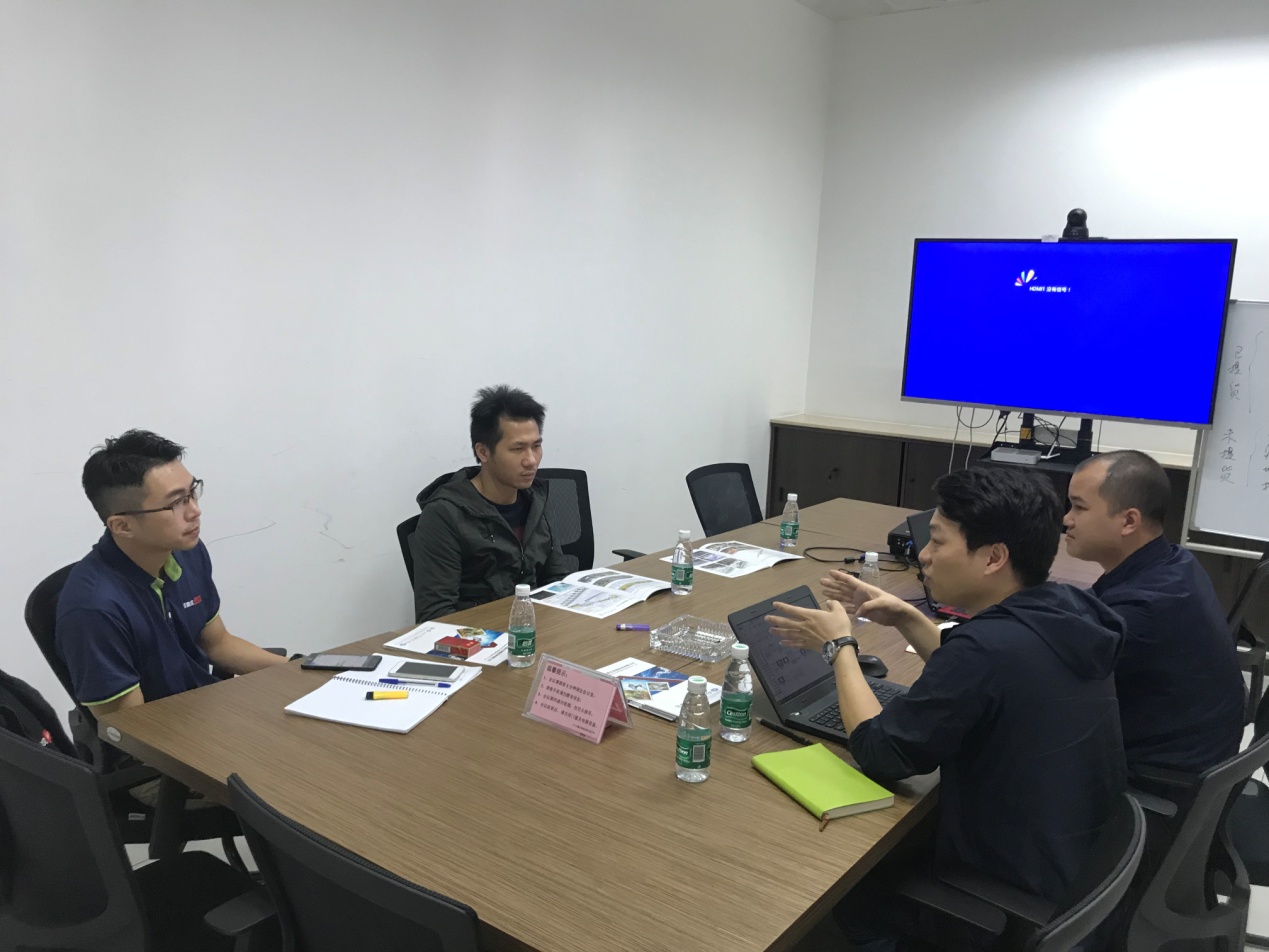 On the morning of November 29th, the Intelligent Manufacturing Project Team of Xinxing County Coffee Integrated Circuit Design Co., Ltd. under the leadership of Ye Haoyang, the company's executive director, went to Zhongshan Xinguang Intelligent System Co., Ltd. to conduct exchanges and study.
Xinguang Intelligent President Fu Mingtao and Deputy Director of Marketing Li Jinsheng expressed warm welcome to the coffee integration team. Mr. Fu led the coffee integration team to visit Xinguang's intelligent workshop, and introduced in detail the development of Xinguang, the advantages of intelligent manufacturing technology research and development, and the case of intelligent manufacturing solutions.
After visiting the workshop, Xinguang Intelligent Team and the coffee integration team conducted in-depth exchanges on the technology and application of intelligent factory system architecture and data interaction, intelligent production system, intelligent production line, intelligent three-dimensional storage, industrial intelligent gateway and other intelligent manufacturing fields. Further discussion on the cooperation between the two parties in the field of intelligent manufacturing. The two sides expressed the hope that they will work together in the future to jointly transform traditional manufacturing into smart manufacturing.